Tomb
Print copies now available at https://perplexingruinsshop.bigcartel.com/

TOMB is a 21 page A6 game booklet.

Character creation. 2d6 Success, Complication, Fail resolution mechanic.
Polyhedral direct damage combat.
Word based Incantation magic
Classless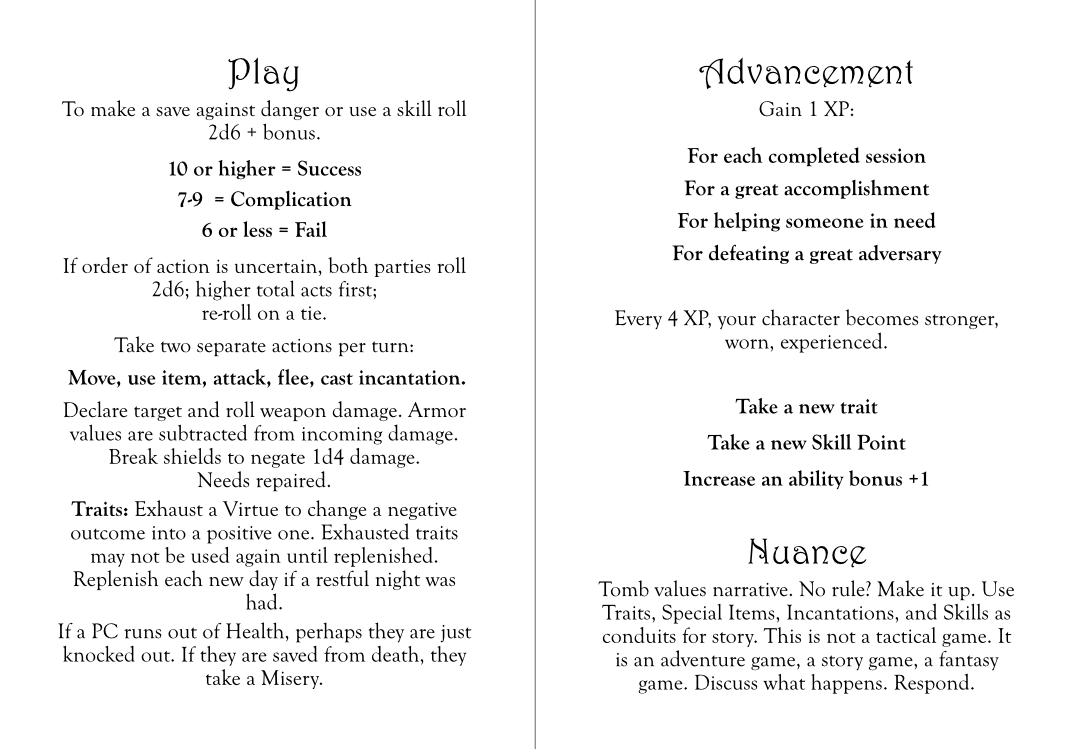 A referee section includes small bestiary, NPC generator, mission generator, small dungeon tools section, and magic items.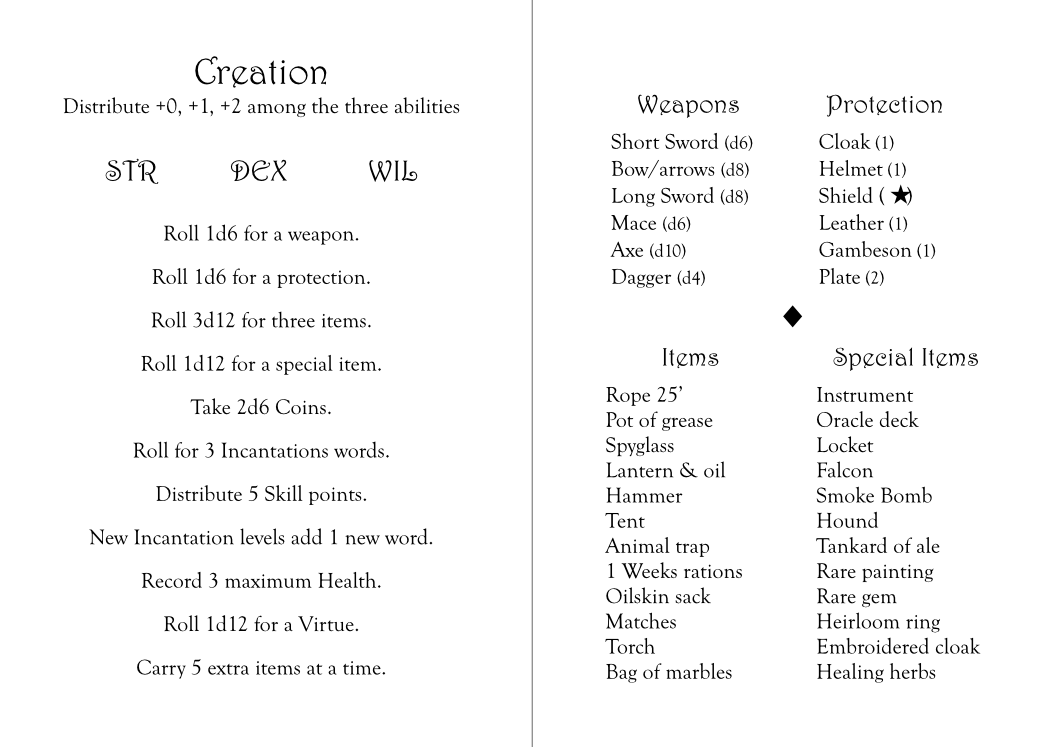 Narrative heavy. Tell stories with TOMB.
Purchase includes a pocket mod early edition of TOMB.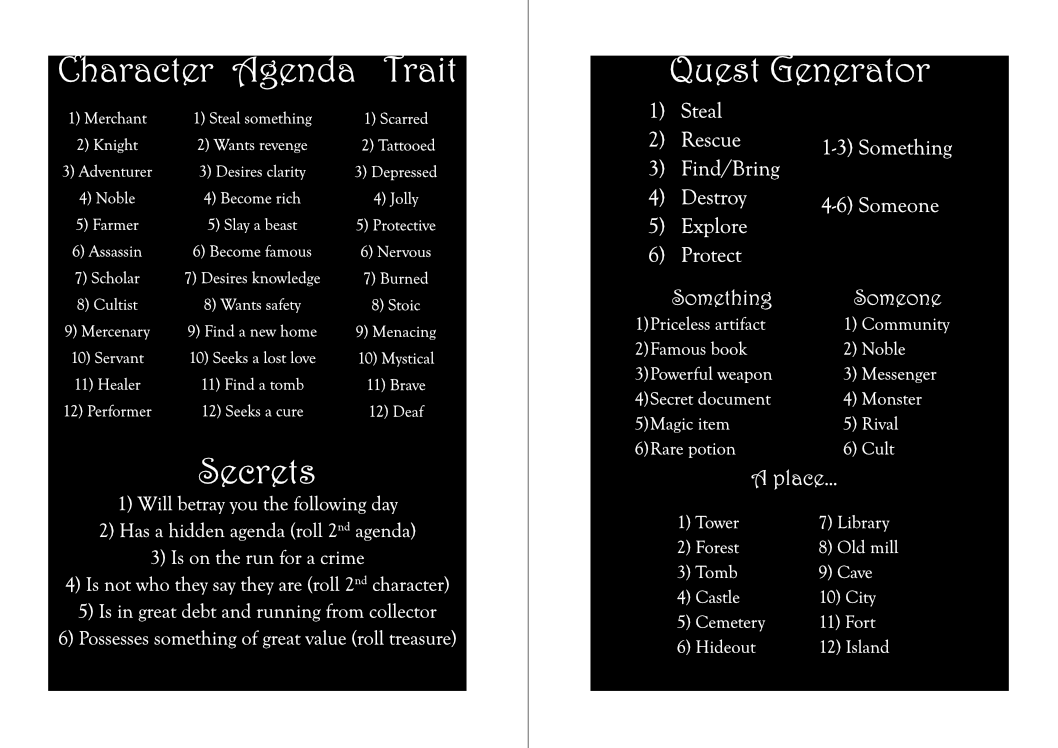 Inspired by Cairn, OZR, 24XX, Into the Odd, Fallen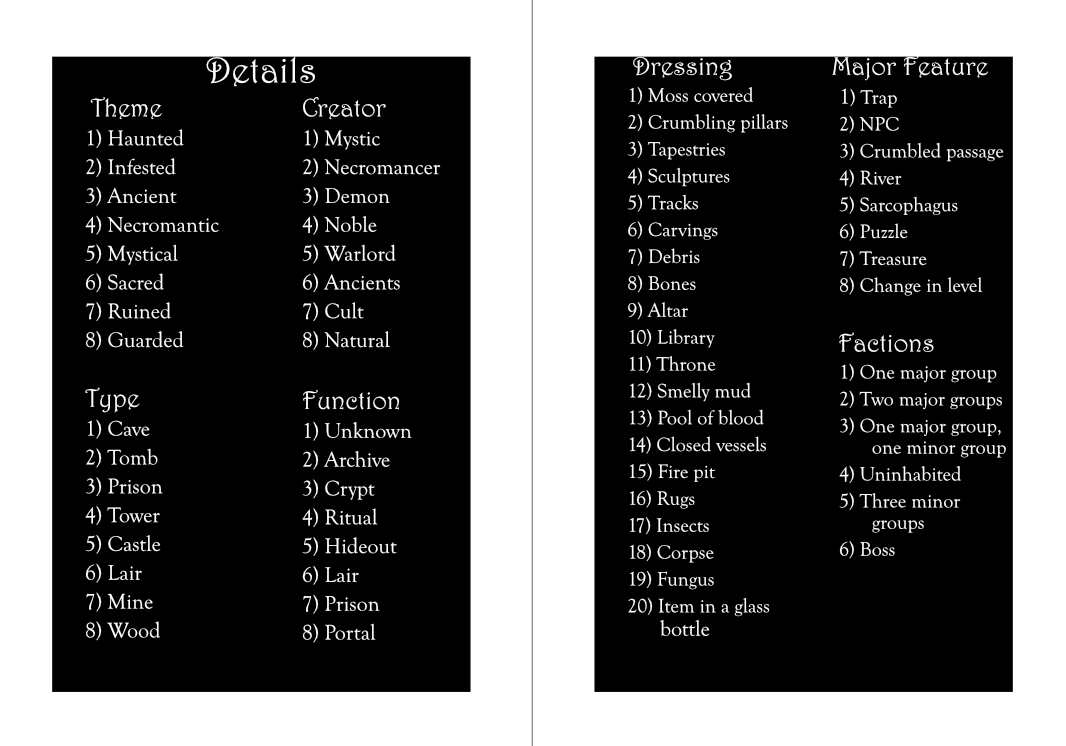 Character sheet design provided by Phlvx.

Download
Click download now to get access to the following files:
TOMBdouble sheets.pdf
651 kB