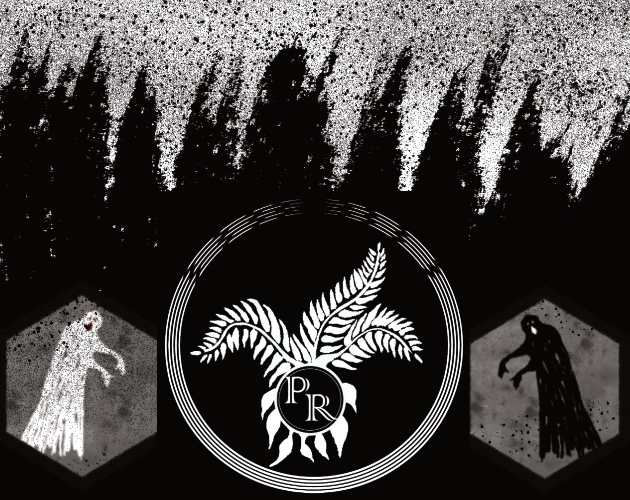 Perplexing Ruins Hex Kit Tiles
A downloadable asset pack
Welcome to the Perplexing Ruins Hex Map Tile Set!

Import these files into your Hex Kit software.
and you will be able to expand your cartographic aesthetics by over 70 tiles!
Mostly hand-drawn. Trees. Mountains. Water. Towers. Island. Ghosts. Hills and more, all within. Done with a style that I think is becoming recognizable as my own.
I have plans to expand this set with more color tiles, cliff sides, creatures, NPCs, textures, and whatever else I come up with.
I plan to enhance the road riles for even more connectivity and add some extra textures for similar feature. And whatever else I can think of or is suggested to me.
Oh! And there is a dinosaur and dragon tile.
Thanks to my Patron's support, this is able to be a donation only asset.
These tiles may be used in commercial products

Also available to Patrons over at https://www.patreon.com/perplexingruins

Find Hex Kit Software at: https://cone.itch.io/hex-kit

Download
Click download now to get access to the following files:
PR Hex Tiles 1.5.zip
5 MB
Comments
Log in with itch.io to leave a comment.
Finally a perfect one for Mork Borg
I LOVE the way this looks, effervescent
Are there any jungle tiles?
Actually not yet, total oversight on my part. I will add those soon, but lots of other fun stuff on there
Jungle is what I specifically need. :( Any idea on how soon?
Ok just uploaded an updated pack with one jungle tile for now. Hope that helps, along with the 2 shades of green for under layer.
there's a dragon and a tentacle one in it = that's perfect
I like the simplicity in design of these - a lot of tiles use gradient color schemes which I find difficult to navigate and still make my hexes feel sufficiently shuffled, but these are better for me!