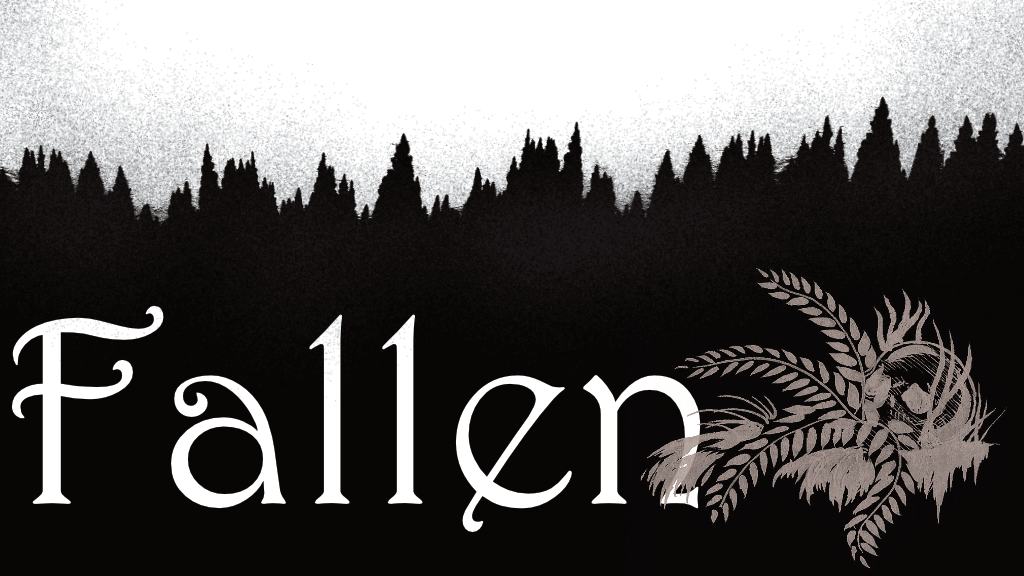 Fallen
Just a quick note. Uploaded a minor world map to the files. One with words and one without. It is not a fleshed out world map, but a starter map. I created this really just as a way for people to get a hook point from which to jump. I imagine Fallen's world will be very different between groups, so was never super comfortable making an overly specified world. Consider this a practice region, copy it in your own drawing style onto a larger map. Whatever you'd like. This is just another tool. Use the river names, woods, whatever! As you create your journeys and waypoints,
Make notes on the map. Name your taverns, fields, bring it to life as you play. Think of this map as the size of one East Coast US State. So however that may translate for your game is great! Its not a set thing.
I do like the tone, the in game world artifact aspect.

Files
Hillgraab Final Standard-compressed.pdf
4 MB
May 04, 2022
Hillgraab Final Standard.pdf
44 MB
May 14, 2022
World Map no words Lighter.png
8 MB
May 14, 2022