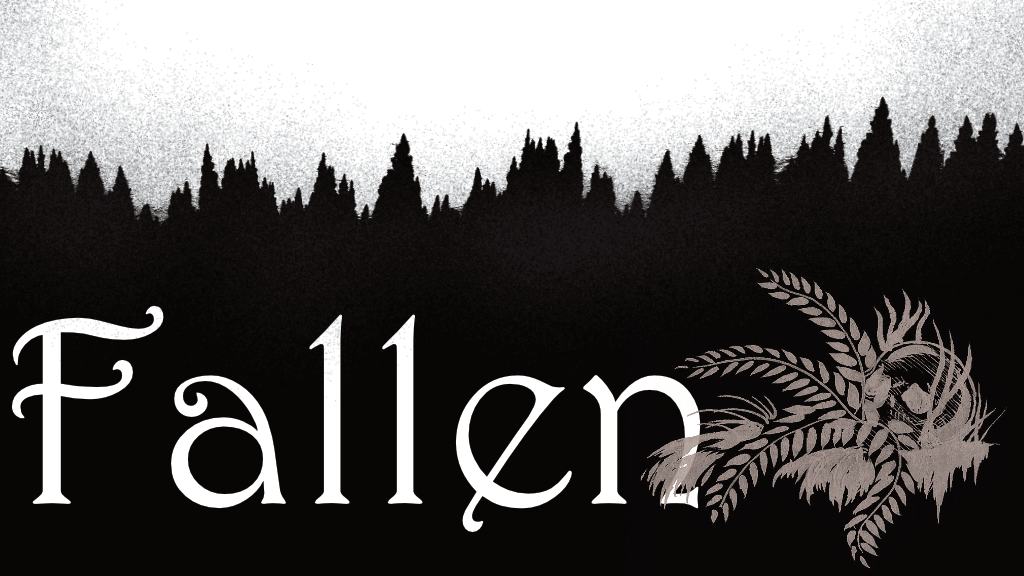 Fallen
New files and Hilgraab City Supplement!
---
Hello.
The latest editions to Fallen have been added!
Now includes the 44 page city supplement Hilgraab. Lots of tables and content to help bring a mysterious city environment to life!
Has a short adventure included. Has a simple mechanic for creating pressure that operates against the players. Has some simple District creators. NPCs, 100 curious, 20 villians and 20 hooks!
In conjunction with the core book tables, I think Hilgraab adds much depth to the game's atmosphere and environment!

Files
Fallen Character Sheet by Bruno Prosaiko [2].pdf
5 MB
Apr 30, 2022
Hillgraab 1.0-compressed.pdf
2 MB
Apr 30, 2022
Oracle Card Side A.pdf
1 MB
Apr 30, 2022
Oracle Card Side B.pdf
0 bytes
Apr 30, 2022