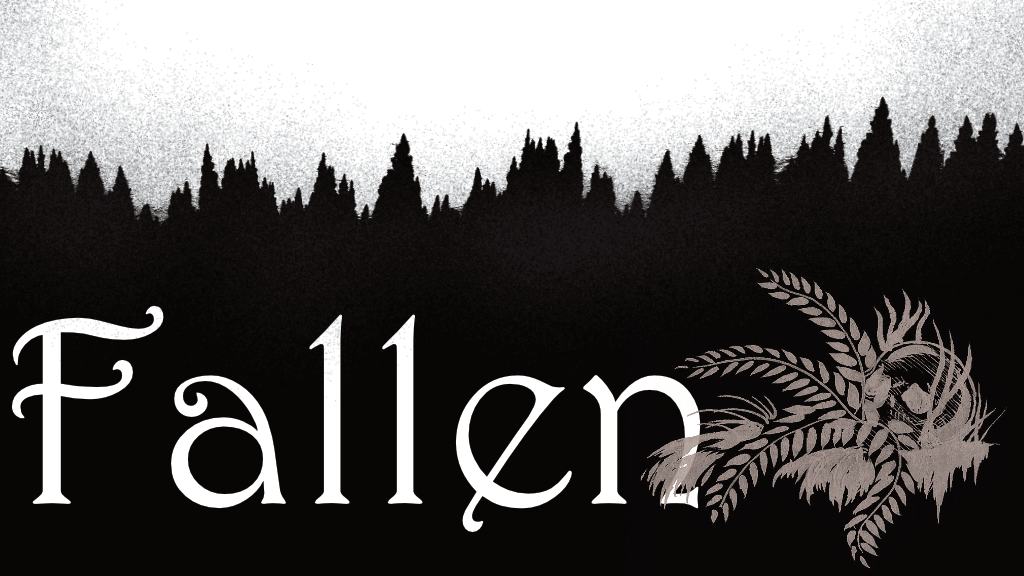 Fallen
Hello everyone, here is again a slightly updated version! Changed some wording here and there. Changed, edited etc. Nothing terribly dramatic, but I would encourage using this version over previous ones.
The biggest changes has come to Incantations. Now, you cap Incantation Skill level at 4, between Dark and Light. Whereas before you could have 4 in Dark and Light, now you must choose where to place your Incantation points. This will create even rarer magic, and make it less powerful.
Also, we restated damage and healing incantations. When you roll your d6 pool to see which words you have access to, the number result is also the damage or recovery you can do.
Few tiny words here and there were changed too. I consider Fallen a living thing, and believe these changes make it even better!
Thanks again for following this journey.
PR

Files
FALLEN_EBOOK-compressed.pdf
9 MB
Mar 08, 2022