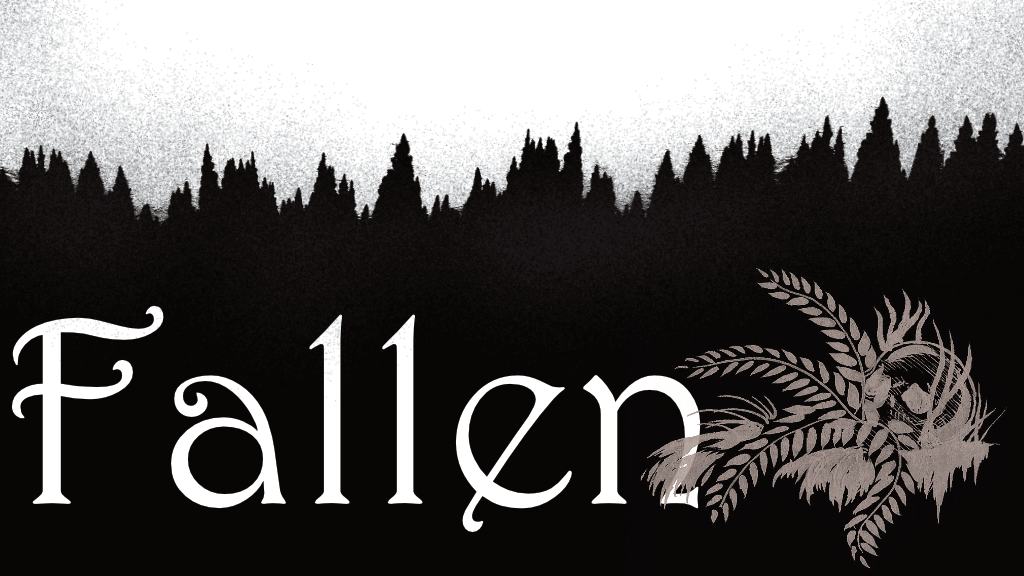 Fallen
I am writing this update to inform all current and potential to-be backers, that I will soon be moving crowd-funding to Kickstarter. I have weighed the options over and over again, but it comes down to scope. Though I thoroughly enjoy the itch.io platform, and personally support many of its authors myself, I worry it lacks the reach I may need to properly fund this project.
The page was set up to garner initial interest and help finance the book's creation, with physical copies made available for sale at a later time. All backers on this platform will receive the same digital files that will be made available to digital backers on the Kickstarter campaign.
When I set out to launch this project, it was my intention to hire some of the best creatives in our community, and pay fairly for their efforts. To do this, and create a wonderful physical object as well, requires capital.

I am so grateful for all the early support for Fallen. The project is already very much underway and growing. The scope and additions to the game continue to evolve, change, and get polished. When it is all said and done, I am confident this will be an awesome text for people to use.
I am aiming for a KS campaign for the month of Nov. 2021. There will be three pledge tiers.

I am currently looking into ways for those few that donated at higher levels, equal to or above the intended physical tiers, to be so compensated.
This itch campaign is slated to end Sept 30. The Discord link will remain active. As early backers, I welcome you to hop on there, offer your suggestions of what you would like to see in Fallen. It is a living document at this time. But production steps will get underway soon. I am still looking at fulfillment in January-February 2022.
I will continue to post updates on this page, as is needed. But at this point, the early access phase is winding down, and the ship will be set to sail, for its full development.

Again, I thank you for your support. I hope the current iteration of Fallen has been fun, interesting, inspiring. It is daily getting better. I think the future of this game will be an exciting one!

Files
Fallen1.4 small spreads.pdf
1 MB
Sep 16, 2021