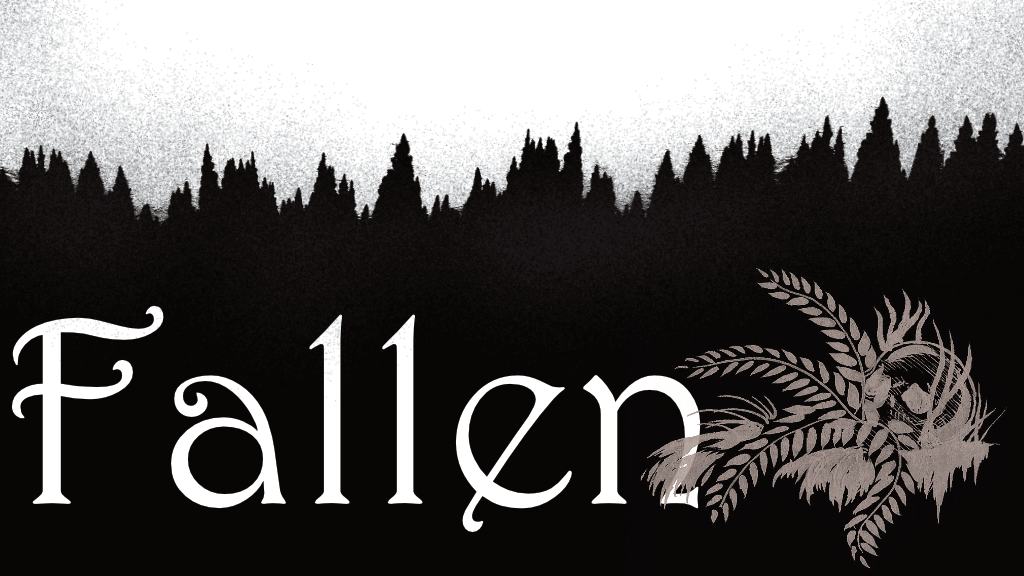 Fallen
Hello! So Fallen is now being taken to the next level. The writing is getting worked on more and more.
But also, I now have some help to make the book even better!
Jim Parkin will be editing the text
Gontijo is doing layout
Yochai Gal is giving us a map
LF OSR, Brad Kerr, Joy Peddler Games, MA Guax are all creating extra content!
Zach Hazard is making cover art
There will be physical books, both standard and limited for purchase early next year too!
Help us get there