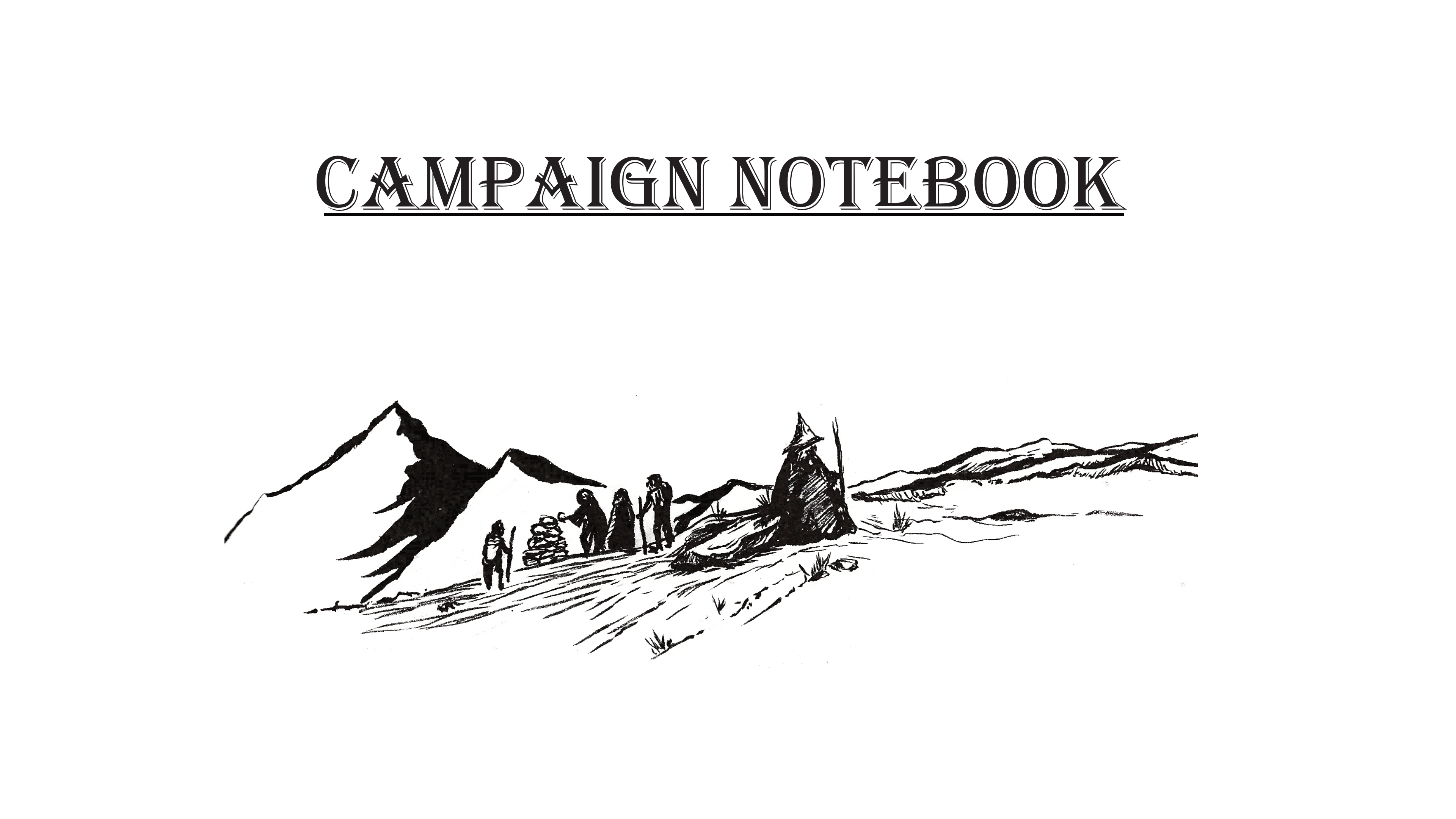 Deluxe Campaign Notebook
Hey everyone! Thank you so much to you all that have supported this product on here. I hope you are enjoying, and finding it useful.
I have just uploaded latest version with typo and some formatting fixes. There are some new tables too, from the very first download, so you may want to download this very latest version.
I got rid of the old files with various formats. It is now just a single format. You should be able to give this to a local printer and have them print it out in a nice booklet format.
ALSO! now includes a site worksheet. Print on a thin piece of paper, and you can even trace the the geomorphs from the table when creating your site. Use this for solo play on the fly delving, or use to prepare a dungeon for a session! the awkward spacing on the left margin, is so you can 3-hole punch and put in your binder!
Cheers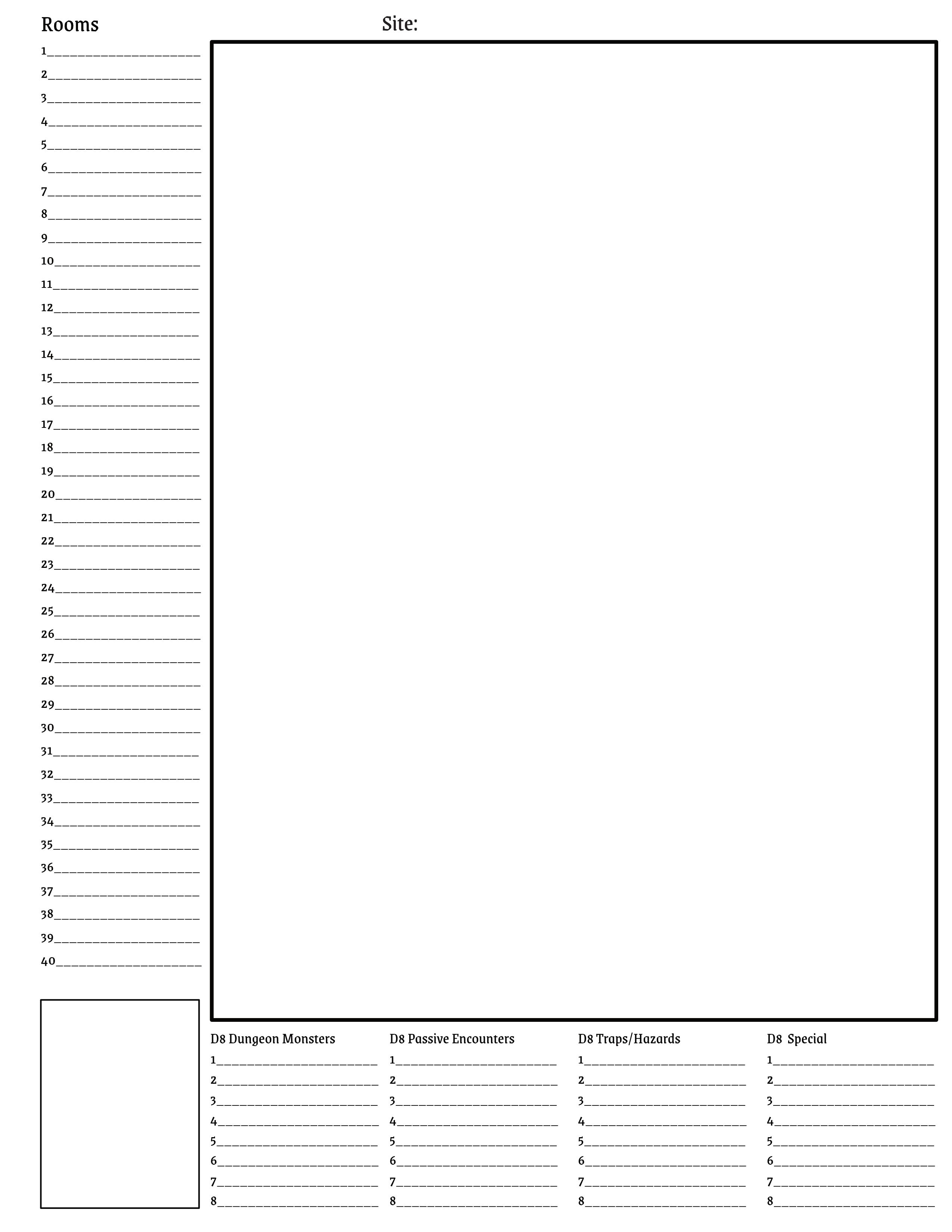 Files
Deluxe Campaign Notebook Combined.pdf
5 MB
Jun 04, 2022
Site Worksheet.pdf
386 kB
Jun 04, 2022
Get Deluxe Campaign Notebook